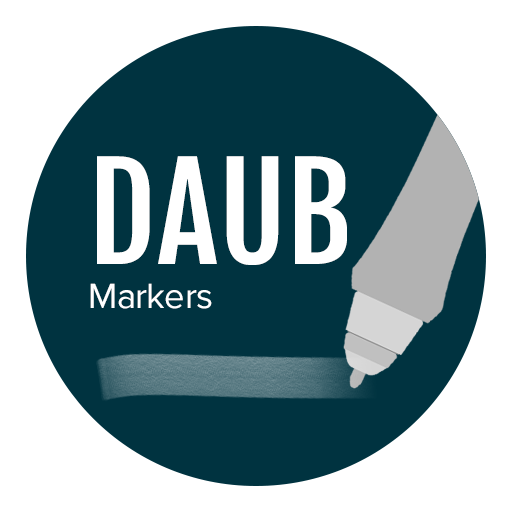 A New Set for Manga Studio, 8 fine tools!
After DAUB | Brush Set a new one for Manga Studio 5 and Clip Studio Paint Pro/EX!
The whole set is designed to deliver fast performance and professional results.
Strokes are captured from real media and fine tuned to work seamless with Celsys/Smithmicro software.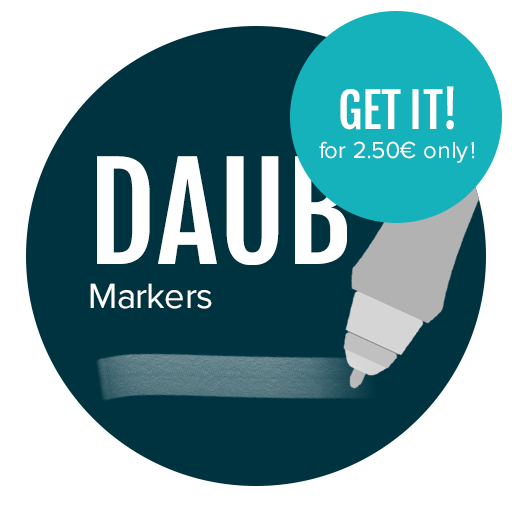 The set includes 8 fine tuned markers which emulates Copic and Tombow behavior  for only 2.50 Euro!
All brushes feature custom curve settings for pressure/tilt/rotation sensitive tablets, results are natural and responsive.
Wet and Dry Copic Broad Chisel Tip
Large chisel markers with different ink behavior, tip based with ink persistence and axis rotation.


Wet and Dry Copic Brush Tip
The other side of the famous marker… In both flavours too!


Tombow Brush Tip
Tip based, with tilt and pressure perfect shaped curves

Tombow Brush Tip
Ribbon based, so useful for large areas
Tombow Blender Brush Tip
The white one… Tilt it for large bleeding!

Generic Exausted Marker
A nightmare for designers… But fun in digital context!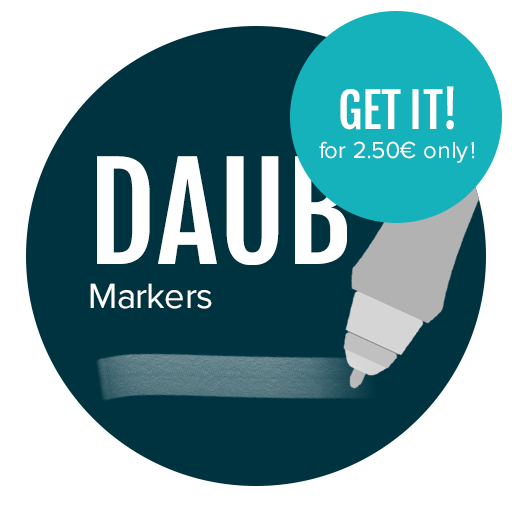 Searching for more brushes?